Sustainability
Our Promise
We always strive to become better in everything we do, all the way from efficiency and quality to the way we influence the local society and the environment.
Taking the conscious choice
As a major player in the electronics industry, we take our responsibility seriously. We are constantly making conscious choices to reduce our environmental footprint and will do what we can to support our customers on their journey towards a more sustainable future.

Our sustainability work is a process for us, and among other things, we have training plans for the employees and our own trainers on the standards we follow in the electronics industry. We have also come a long way against gender equality in the company. Our employees have a long employment period, which we gratefully take as a sign that we thrive together.
According to our recycling partner, and their reports, we have a fulfillment rate of around 80% recycled (non-combustible) residual material. Already in our premises in Sweden we use only fossil-free electricity. All of Norautron locations avoid conflict minerals in production.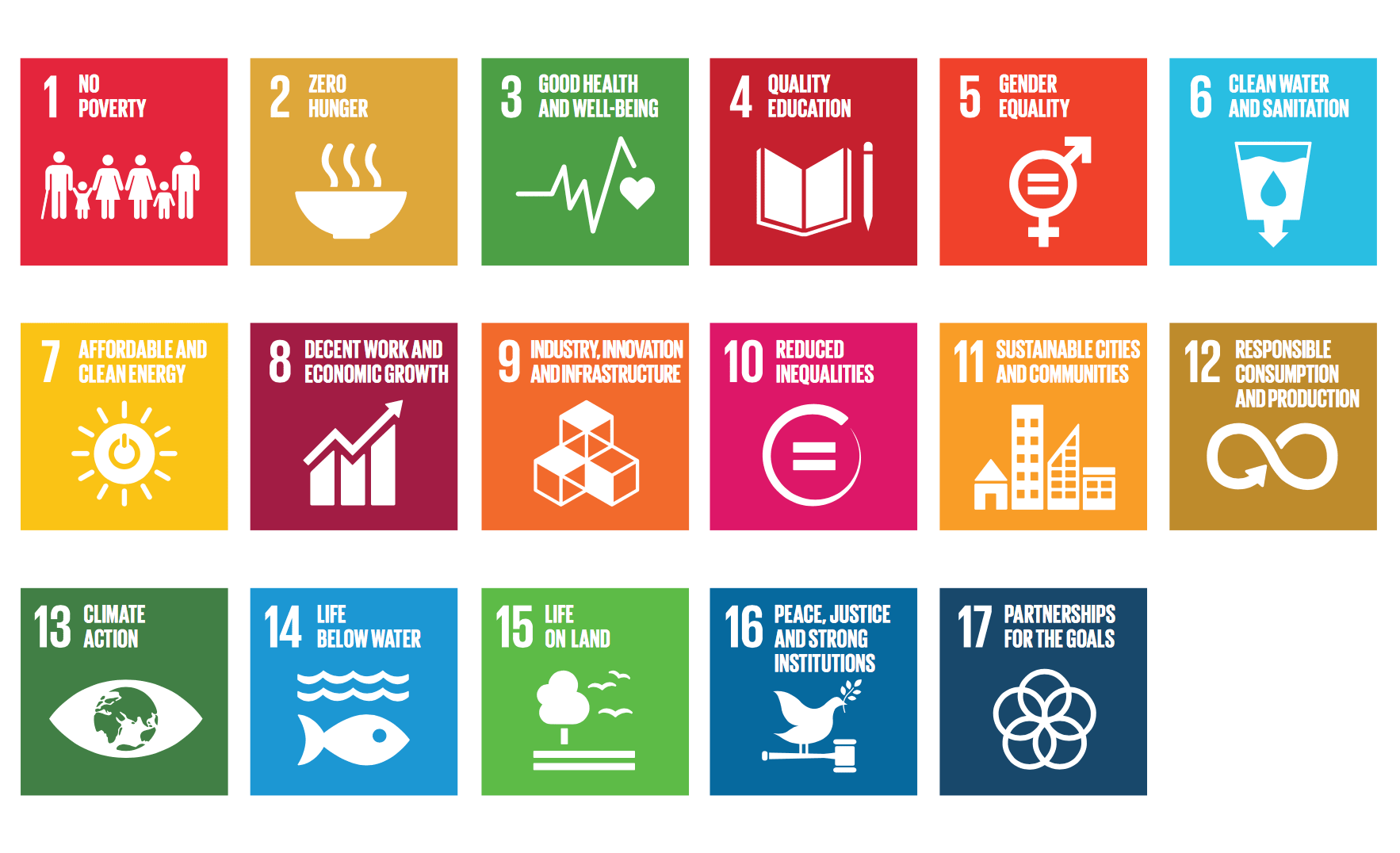 Contact us
Want to know more about our promise on Sustainability?
Contact Marketing & Sustainability Manager
Ellen Aas-Nilsen.

Email: ellen.aas-nilsen@norautron.com